WHAT IS THE SEGL?
The SEGL (Super European Goalball League) is the most prestigious European club competition. The soccer equivalent is the Champions League. The principle is the same: to organize several matches between different European clubs in order to determine the best club in Europe.
HOW IT WORKS
The participating clubs are divided into two groups, which are called "conferences":
a "Southern" conference, which includes clubs from France, Germany, Portugal, the Czech Republic, Italy and Greece;

a "Northern" conference, which includes clubs from the following nations: Belgium, Great Britain, Lithuania, Finland, Denmark, among others.
Each country is represented in the vast majority of cases by the champion of the national championship.
A COMPETITION ORGANIZED IN TWO STAGES
The SEGL is organized over the course of a year in two stages: a "qualifying" stage and a "final" stage.
STAGE 1 - the qualifying stage: it is divided into two phases during which the teams belonging to the same conference face each other in a first leg match (1st phase) and a second leg match (2nd phase). At the end of the second phase, the clubs are separated by points ranking. The first 3 clubs in the ranking qualify for the "final" stage.
STAGE 2 - The Final Stage: In the Final Stage, the top 3 clubs in the North and South Conference play each other. During this stage, the quarter-finals, the semi-finals and finally the final will take place to determine the European Champion club.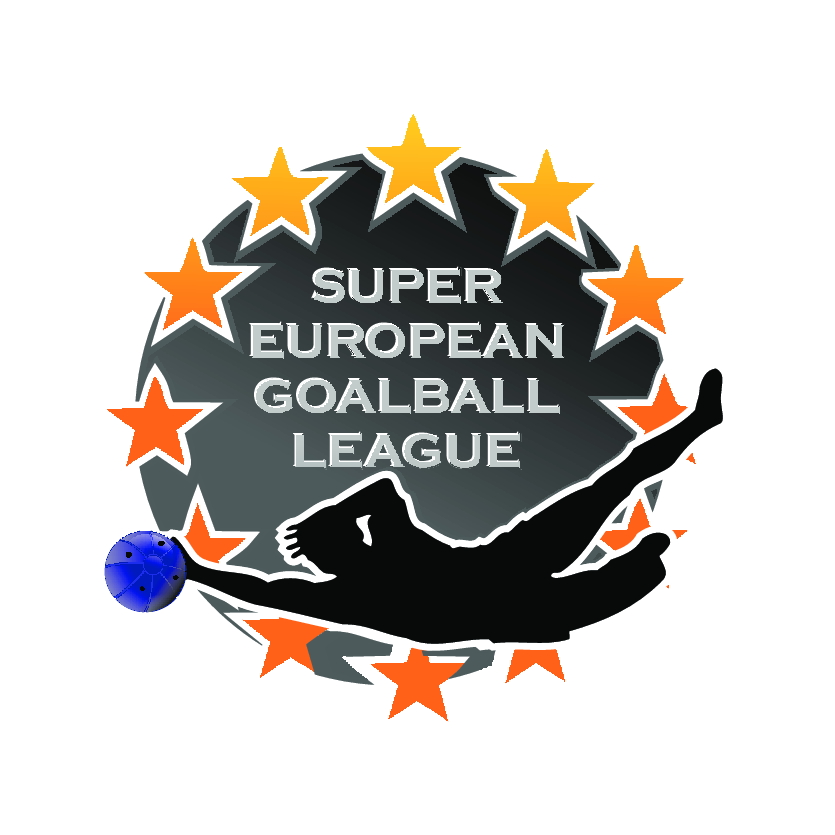 CALENDAR OF THE 2022 SEASON
The 1st phase of the conference "South" takes place from 20th to 22nd May in the Czech Republic (Prague).
The 2nd phase takes place from 22nd to 24th July in Montenegro (Nikšić).
The 1st phase of the conference "North" takes place from 18th to 20th February in Lithuania (Vilnius).
The 2nd phase takes place from 6th to 7th August in the heart of Europe: in Belgium (Brussels).
The final stage takes place from 27th to 31st October in Germany (Rostock).